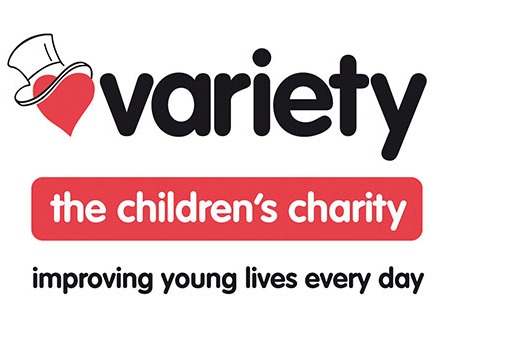 Variety the Children's Charity - Second place with 27% of the vote - £2,500
Variety is a small charity that has a big impact on the lives of children and young people throughout the UK, who are sick, disabled or disadvantaged.
It provides coaches and bespoke wheelchairs, specialist sensory and recreational equipment and creates memorable experiences through 'Variety Great Days Out'.
Variety has several IT projects that are just waiting for an implementation opportunity. Upgrading their infrastructure to make full use of the cloud, integrating their systems and getting their grant application process online would improve efficiencies, allowing them to spend more time and money on their beneficiaries.